Government Price Reporting
We provide government price reporting for new or established manufacturers. Services include but are not limited to: set up in the federal healthcare programs, business process and policy outsourcing, and standard operating procedures.
Contact us

Rebate Invoicing
Managing 50 states' unique invoicing processes is no small feat. We remove the burden from our clients and provide claims validation, claims processing, and generation of payments for Medicaid (federal, supplemental, and SPAPs), Medicaid Part D Coverage Gap Discount Program, and Tricare.
Contact us

Price Consulting
We conduct pricing contracting and product acquisition analysis. We can also provide basic and advanced government pricing training for your staff, as well as an assessment of your current government pricing processes and strategy.
Contact us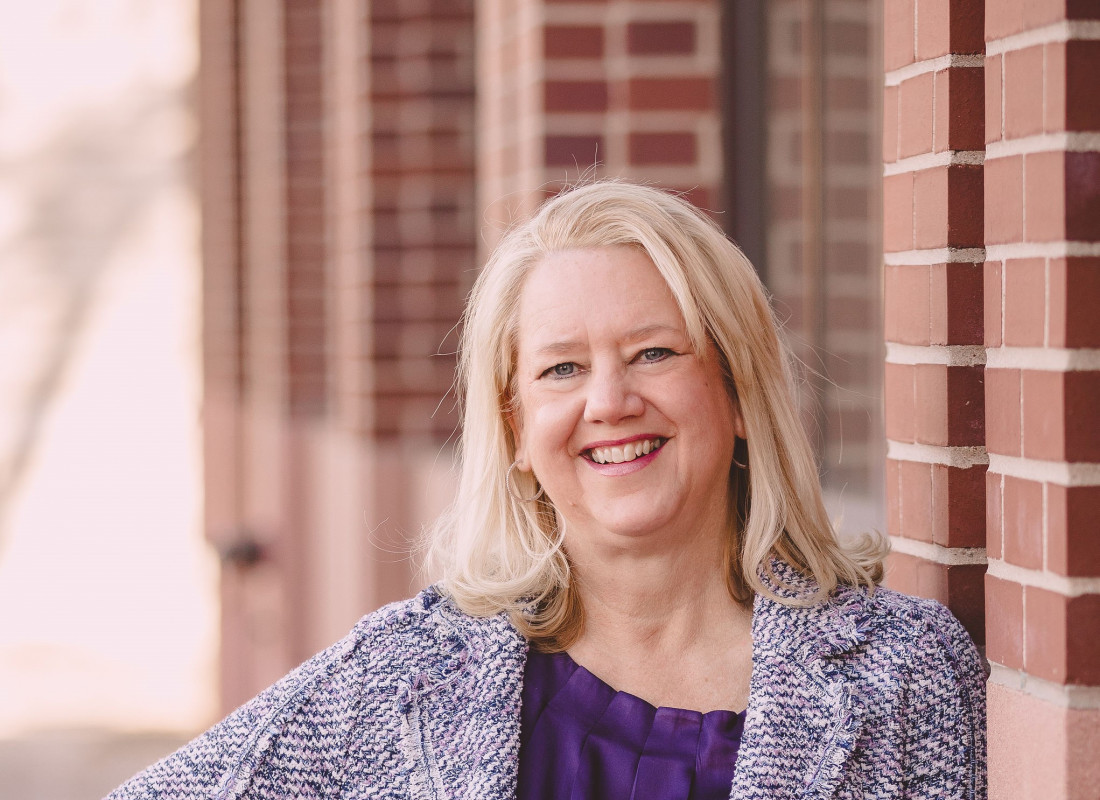 Meet Our Team:
Katie Lapins Trujillo
Katie is the Executive Director of The Pricing Group. She has worked in the pharmaceutical and medical device industries in the areas of commercial and government contracting, compliance, finance, business development, and sales operations for over 20 years. As a consultant, Katie's areas of primary focus are government programs, corporate compliance and commercial operations.
Within these areas, she has developed policies and procedures, assisted manufacturers with voluntary disclosures/restatements, led audits and assessments, calculated and submitted statutory pricing requirements, processed Medicaid invoices, handled Class of Trade projects with over 100K entities, and created training for onsite and web-based instruction for 2 – 200 employees. Katie's experience within the industry includes government contract administration, pricing analysis, commercial operations, specialty pharmaceutical distribution agreements, product acquisition analysis, and commercial contract management.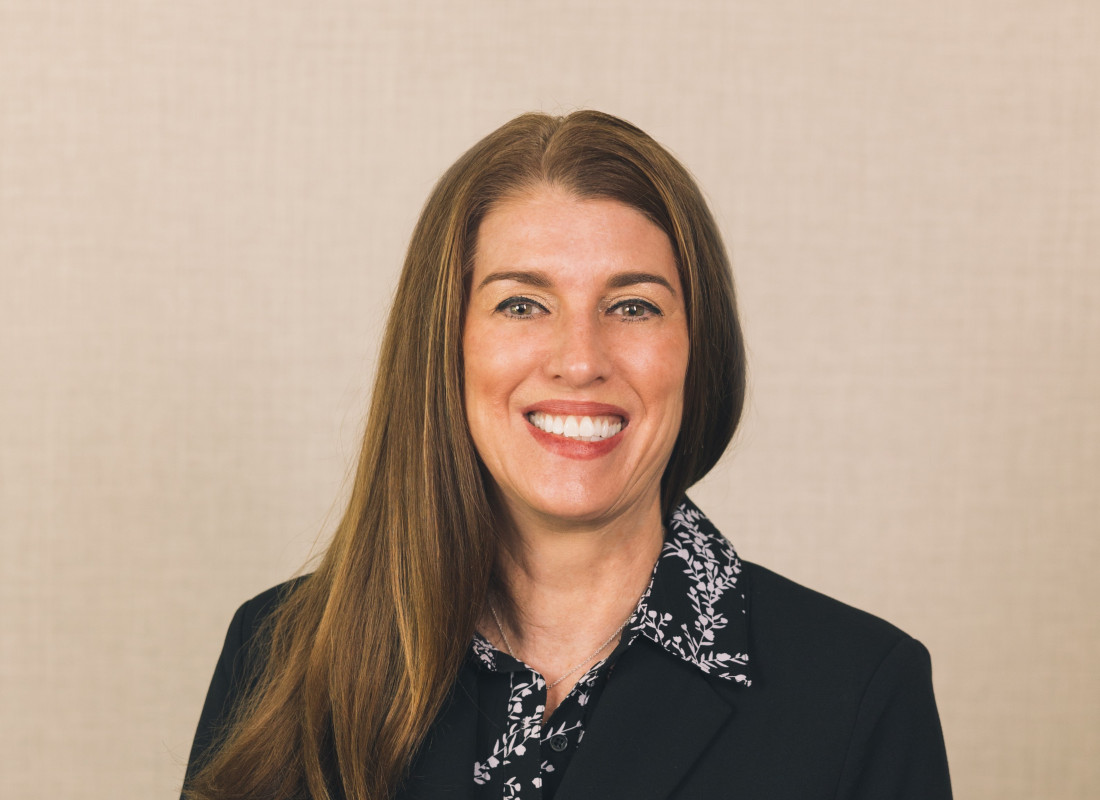 Meet Our Team:
Cathy Miller
Cathy is an Account Manager at The Pricing Group. She has more than 18 years of experience in the pharmaceutical industry in the areas of procurement, sourcing, planning/analytics, operations, and government price reporting.
Within these areas, she has worked on inventory optimization, customer and product integration, contract negotiations, metric reporting, sales/margin analysis, predictability modeling, system implementations, operational excellence, process documentation, and compliance.
Cathy's experience in the industry includes leading a government price reporting team and maintaining government price reporting contracts for multiple labelers representing over 1,000 drugs. This includes Average Manufacturer Price (AMP), Best Price (BP), Average Sales Price (ASP), Non-Federal Average Manufacturer Price (NFAMP), 340B Public Health Service (PHS) Ceiling Price, Federal Ceiling Price (FCP), and Unit Rebate Amount (URA), managing quarterly state reporting, and payment of state Medicaid utilization rebates and other government programs such as TRICARE and Medicare Part D.
She has a passion for learning and understanding the end-to-end process while working with business partners to achieve optimal results. She holds a Bachelor of Science degree from The Ohio State University.
Contact
We're looking forward to hearing from you. Please fill out our contact form, and we'll respond to you as soon as possible.